About Property Investment Network
Property Investment Network is a leading Developer and investor in Commercial and Residential Real Estate in the UK. We have been investing for over a decade and we are expanding our portfolio exponentially. We have traditionally invested in the North West of England and now expanding to other areas. 
We have developed commercial and residential Real Estate, retail, office, HMOs and Serviced accommodation. We are now in the process of turning our focus on the housing of vulnerable people. Working with leading companies in the housing of vulnerable people we are offering turnkey solutions to these operators which are made up of Charities, PLCs, NHS, Councils and Registered Providers to deliver to them all their Real Estate needs including the identification, planning, construction, development and asset management of property that suit their specific needs so they can focus on what they do best. 
Our network and processes allows us to dive into specific areas in the UK and find hidden opportunities and our expert delivery team will bring these to fruition and offer a product that meets the need of the end user.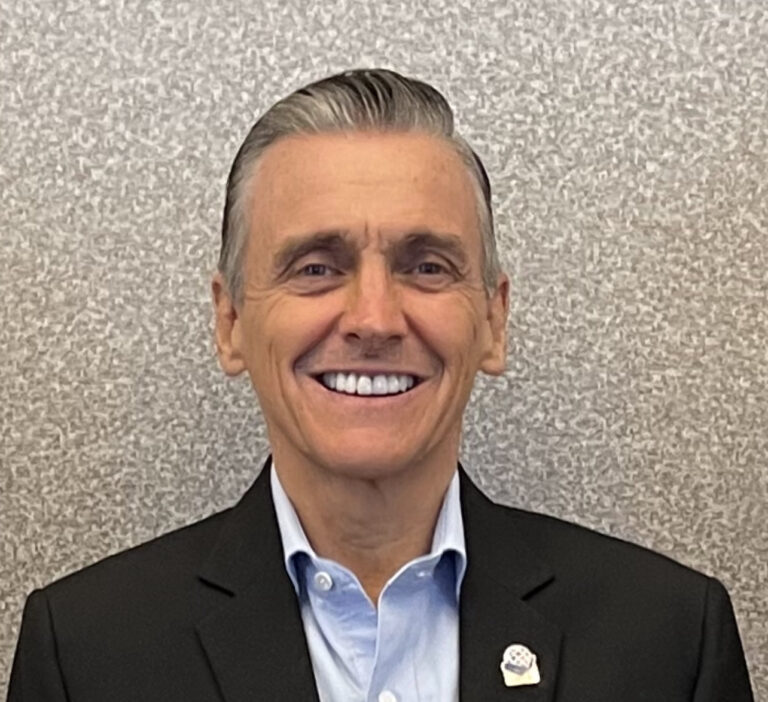 David Ravenscroft - Managing Director
David embodies the true definition of an entrepreneur, having been involved in every facet of business from start-up phase to scaling across 5 continents and across diverse sectors of business.
He started out in the advertising and marketing sector, growing this business across the globe which enabled him to then diversify into other ventures including Software and Real Estate.
Along his journey he has bought and sold businesses, developed residential and commercial real estate, and amassed a portfolio of properties in the UK.
He is dedicated to helping others achieve their goals also and has spoken at many events, inspired thousands of people and helped them build their own businesses and property portfolios.
He is currently focussed on expanding his business and property portfolio focussing on sectors with a social impact such as care and housing for vulnerable people.
Being a loving husband and father of two beautiful children has inspired David to focus on helping the younger generation. His Grandad was an Orphan and if it was not for the people who cared for his grandfather he would not be here today, and this is a key factor in David's decision making when it comes to what to invest in.
It is not just about making money now it is about making an impact; this is the primary Driver for David.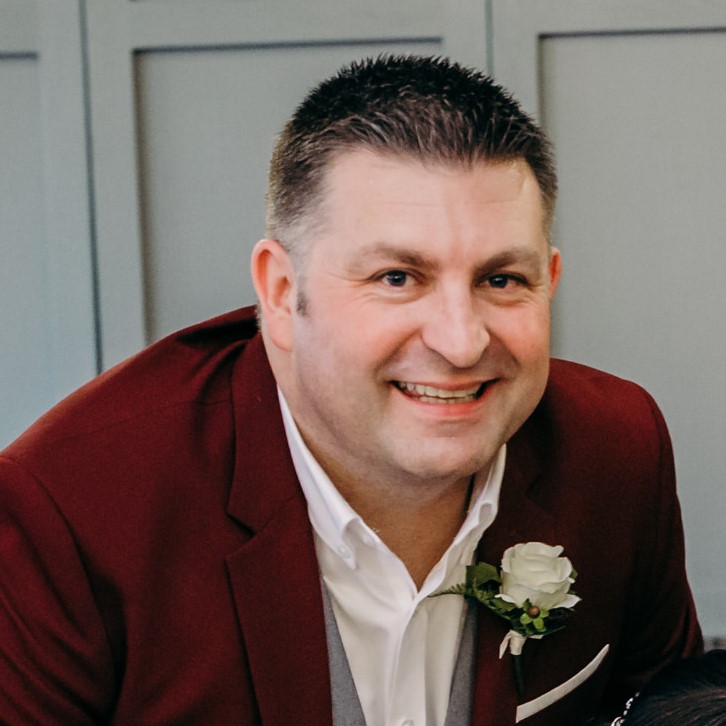 Tim Horrocks - Finance Director
After leaving university with a degree in Chemistry, Tim followed the well-trodden path of ~2/3 of graduate chemists to train as an accountant.  Whilst training within an accountancy practice, he worked with a number of clients across a variety of business sectors, gaining experience in a number of areas.  After 4 years and qualifying in practice, Tim decided his interest and skills lay more with wanting to support companies in making the most of their finances internally and made the move into industry with a social housing provider, a sector very similar to residential care in regard to the demanding regulation and reporting responsibilities placed on providers.
Tim moved onto his first lead finance role after this, developing his commercial experience with an international marketing company, encompassing Australian and Canadian operations, whilst also dealing with HR, legal, contractual and even immigration issues in addition to leading on all finance matters.
Tim is currently a Director of a leading residential childcare provider, holding responsibility for the full Support function of the company, encompassing Finance, HR, IT and other Business Support.  He also leads on growth for the company, which involves overseeing planning, purchase and development of new properties alongside all commercial aspects of the business.